As Americans we love to listen to music and the month of April is Jazz Appreciation Month. The Pioneer Library System is taking some time to appreciate the music that has influenced the modern music we listen to today.
Throughout the history of jazz, there are several musicians who have been in the forefront. The most popular jazz musician is Louis Armstrong. According to Scholastic.com, Armstrong was born in New Orleans, Louisiana, on August 4, 1901 and he began playing the cornet at the age of 13. Armstrong perfected the improvised jazz solo as we know it. Before Armstrong, Dixieland was the style of jazz that everyone was playing. This style that featured collective improvisation where everyone soloed at once. Armstrong developed the idea of musicians playing during breaks that expanded into musicians playing individual solos. This became the norm. Affectionately known as "Pops" and "Satchmo," Louis was loved and admired throughout the world. He died in New York City on July 6, 1971.
During this month we encourage you to appreciate and learn more about jazz by reading and listening to the items in our collection. Check out these books and CDs on jazz to get you started. Or go deeper and learn about the complete history of jazz.
Swing Cafe by Carl Norac
The adventures of a little Brazilian cricket named Zaz who dreams of singing in New York. Zaz hops a ride on a woman's fruit hat from her homeland to Manhattan, where she meets a savvy fly named Buster who knows all the spots to hear cool music. Everyone there speaks a common language, called Swing, and Zaz is inspired to take to the stage, sing from the heart, and deliver the performance of a lifetime
When Louis Armstrong Taught Me Scat by Muriel Weinstein
After dancing to music on the radio before she goes to bed, a young girl learns how to sing scat when Louis Armstrong comes to her in a dream. Includes facts about Louis Armstrong and scat singing.
Jazz by Walter Dean Myers
Collection of Walter Dean Myers's energetic and engaging poems, accompanied by Christopher Myers's bright and exhilarating paintings, celebrates different styles of the American art form, jazz. Takes readers on a musical journey from jazz's beginnings to the present day. Includes time line and jazz glossary.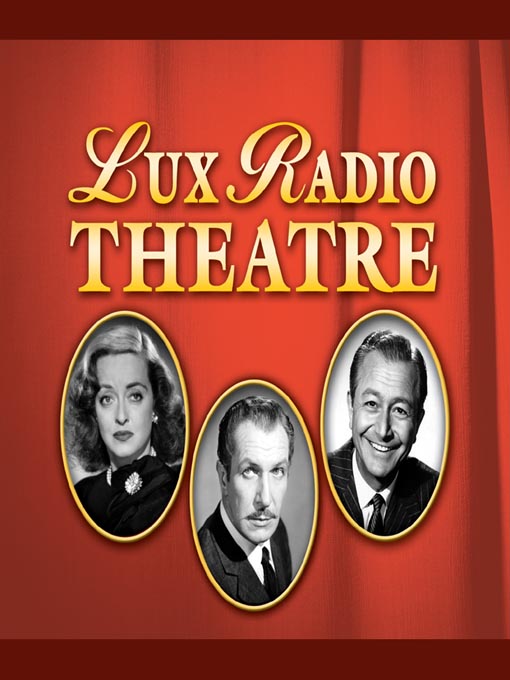 Jazz Singers by Radio Classic (OverDrive)
The Lux Radio Theatre was one of radio's most popular series attracting Hollywood's top stars and boasting a lavish budget. The Lux Radio Theatre began in 1934 featuring dramas from Broadway, but there was not enough material to support the show.